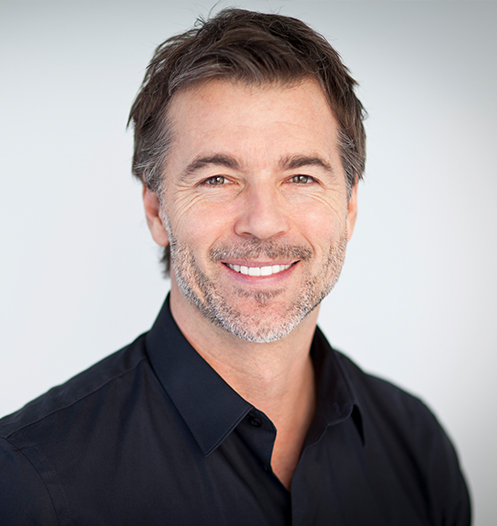 Dental Extractions in Lakeland, FL
One of our top priorities at Imperial Christina Dental Care is to preserve your natural teeth. But if one or multiple are causing oral health issues, severe dental pain, or disrupting oral function, it's in your best interest to remove it. At Imperial Christina Dental Care, we perform safe and gentle tooth removal to help you avoid further damage and complications to your smile. If you believe you need tooth removal, please call our office to schedule an appointment to discuss our tooth extractions near you.
Contact Us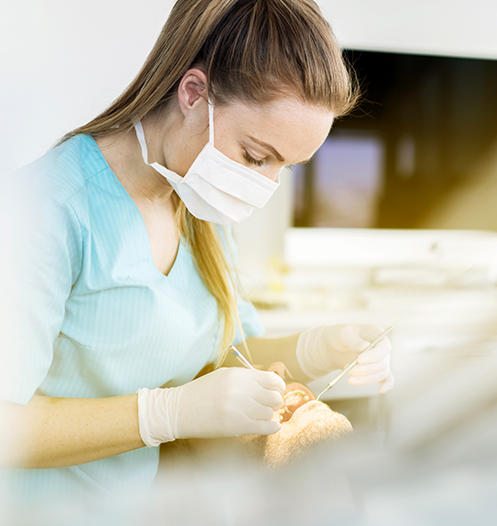 When is it necessary to remove a tooth?
While preventive dentistry and following an oral hygiene routine are meant to encourage teeth to stay in our mouth permanently, decay and damage can prompt tooth removal. Severely decayed, damaged, or infected teeth often don't respond to fillings, root canal treatment, or dental crowns. Impacted wisdom teeth also fall into necessary tooth removal. At Imperial Christina Dental Care, Dr. Rasmussen will assess your situation to determine if a tooth extraction is necessary.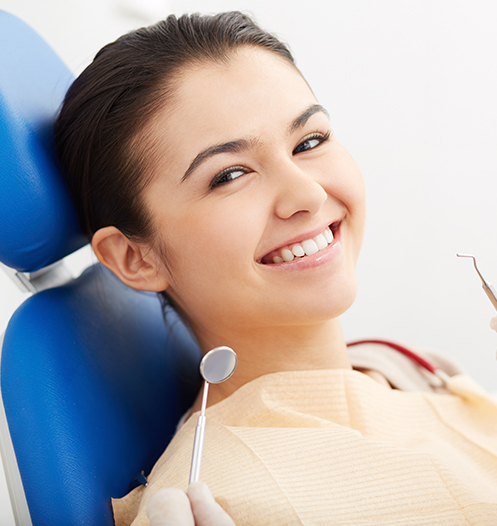 What's the recovery process for a tooth extraction like?
Dr. Rasmussen and our team will ensure you go home with all your tooth removal questions and concerns answered. However, for the first 48 hours after the oral surgery, you can expect some discomfort, swelling, and potential bleeding. Following our instructions, like avoiding hard foods, strenuous activity, and not smoking, is essential for quick and proper recovery!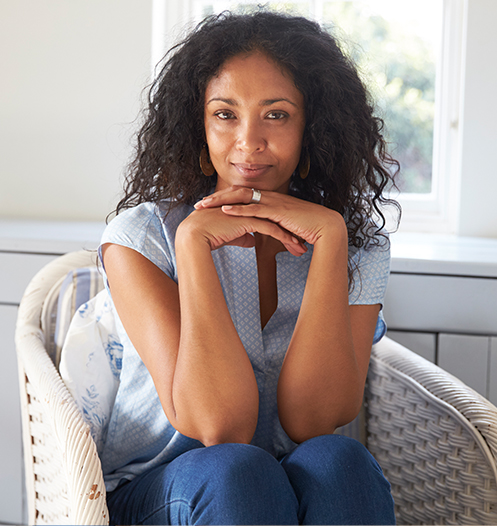 Are dental extractions painful?
Before a dental extraction, we'll administer local anesthesia to numb the area as well as evaluate other pain management options to ensure a comfortable procedure. With our precautions, tooth removal is as comfortable as possible and will relieve severe dental pain and other symptoms that you may be experiencing. For any restorative dentistry treatment, it's essential to follow post-treatment care instructions to minimize pain and promote healing for a smoother recovery process.