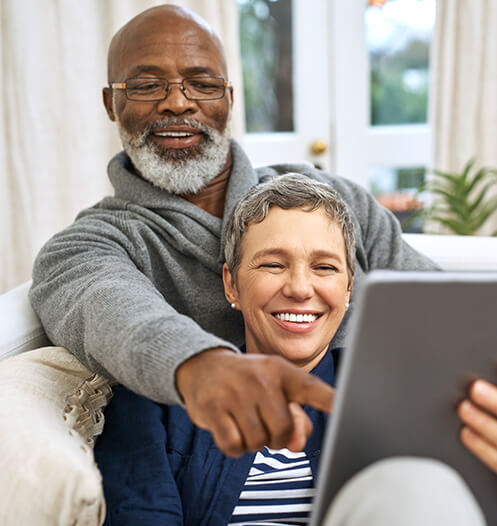 Dental Implants in Lakeland, FL
Have missing teeth made it difficult for you to laugh and smile with confidence or enjoy the foods you used to love? We recommend scheduling a dental implant consultation with our team. Dr. Rasmussen and our team can go over our custom tooth-replacement options with you to determine if dental implants or another restorative option will be the perfect choice for your smile. Contact our office to schedule your next visit today!
Contact Us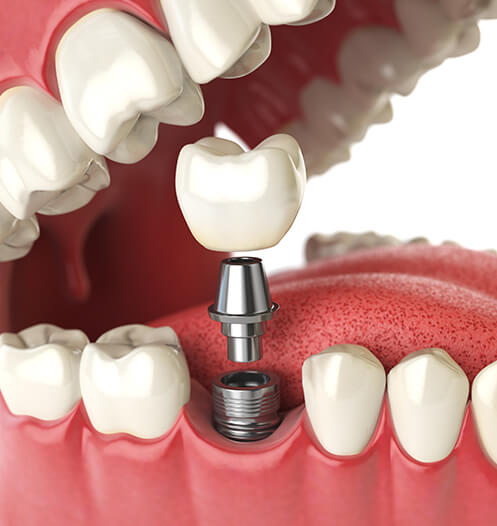 What are the benefits of dental implants?
Dental implants offer many great benefits. Since they are implanted into the jawbone, they feel very stable and more like natural teeth. They also act like tooth roots, which helps the jawbone stay healthy and strong. This, in turn, helps prevent the patient's face from appearing sunken in and helps maintain their natural face shape. Dental implants can also be brushed and flossed like natural teeth, and there is no special care required or food restrictions that have to be taken into consideration.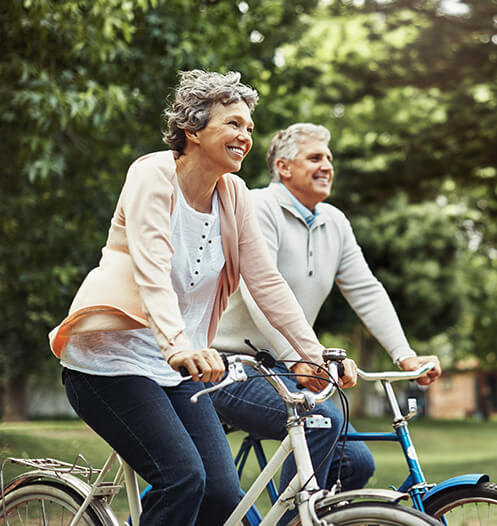 Who is eligible for dental implants?
Patients who want to utilize dental implants should be generally healthy and have enough healthy jawbone tissue to support a dental implant. Patients with autoimmune diseases and heart conditions are not always great candidates for having one or more implants placed, but our team can review your treatment plan and current health status to determine if implants would be a safe and effective choice for your smile. Anyone who wants to utilize dental implants to replace missing teeth should also be a nonsmoker or be willing to quit smoking for several months.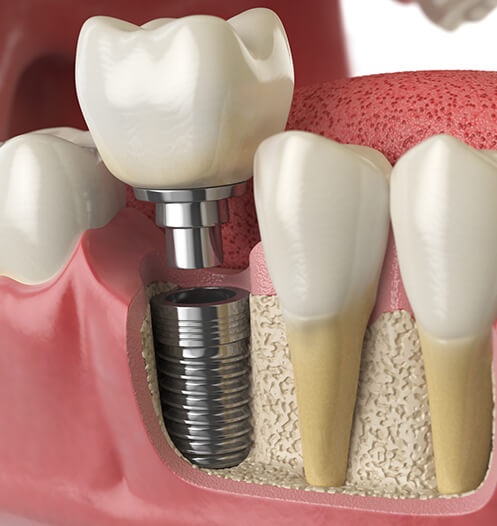 Are dental implants worth it?
If you are still on the fence about dental implants, we strongly recommend scheduling a tooth replacement consultation with our team so we can help you determine if dental implants are the right option for your smile. While alternative treatment options like dental bridges are less invasive and cost less, dental implants are often seen as a great investment by many patients due to their durability and natural look and feel. Give our office a call or send us a message to schedule your implant consultation today!