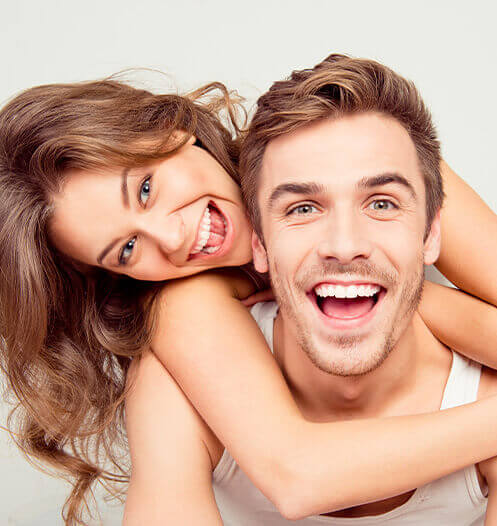 Affordable Dental Care in Lakeland, FL
At Imperial Christina Dental Care, we never want cost to prohibit patients from accessing the preventive, restorative, and cosmetic services that they need and want. With this in mind, our team is happy to offer a wide variety of payment methods and plans to ensure your quality dental care is covered. We're happy to work with you one-on-one to find the best financial options for you and your family, so if you have any questions or concerns, feel free to reach out!
Get in Touch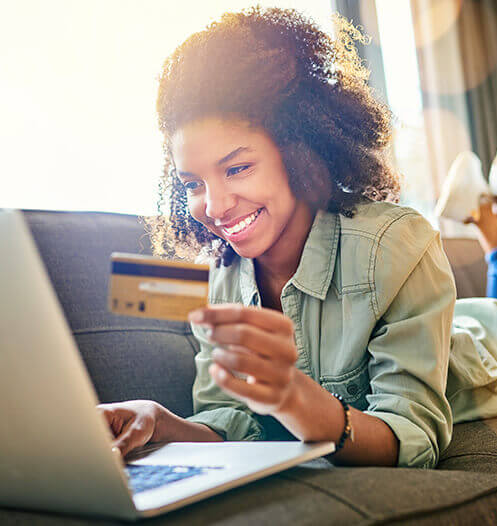 Imperial Christina Dental Care accepts:
Cash
Debit & Credit
FSAs & HSAs
CareCredit®
Wells Fargo Health Advantage®
The HELPcard®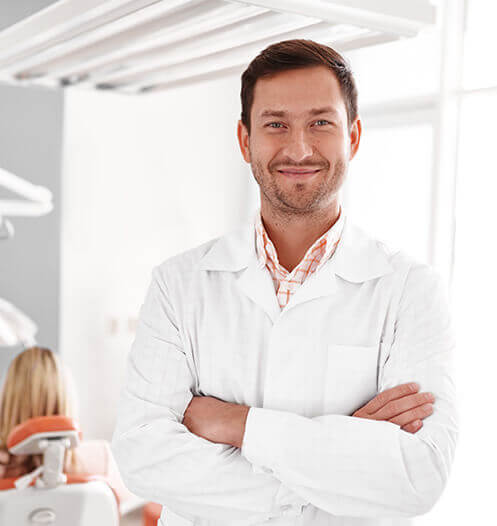 DENTAL Insurance
We are a very insurance friendly practice and accept many popular PPOs. Our knowledgeable team members can also track and file your claims for you so your appointments can be even more relaxed and stress-free. Call today for your complimentary insurance benefits review.
LEARN MORE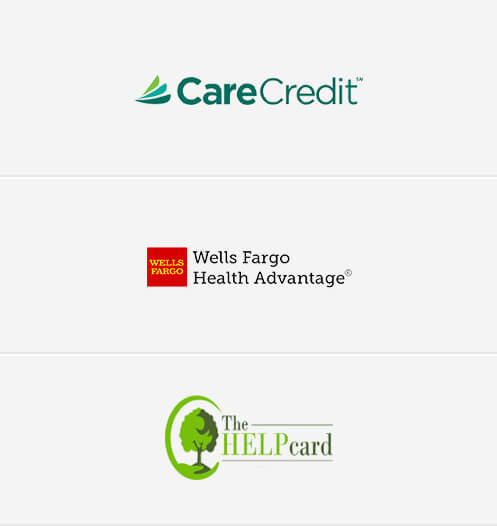 Third-Party Financing
Another popular option for patients who are uninsured or underinsured is utilizing a third-party payment plan like CareCredit®, Wells Fargo Health Advantage®, or The HELPcard®. These plans work similarly to credit cards where patients can choose the services they would like and pay for them at a later date. Patients can utilize them to break up their dental costs into equal monthly payments that can be spread out over 6, 12, 18 or 24 months, and they are typically interest-free when paid on time. Options include 0% financing up to one year, and other payment plans for up to five years. If you have any questions or if you'd like to apply for one of these plans, visit their respective websites or get in touch with one of our knowledgeable front-office team members.
I learned of this office due to somewhat of an emergency dental problem and needed to find a local dentist that provided services for extractions and bone grafts. Dr. Rasmussen and the staff stepped up to the occasion and provided great care. They were very professional and accommodating through the process, and very kind in addressing all my concerns post-procedure. I since have had my routine cleaning and full dental exam. I was very pleased with the level of care and concern for my dental well-being. Thank you, Dr. Rasmussen and staff, for providing great care and service, and making me feel right at home."
– Joe S. (Actual Patient)