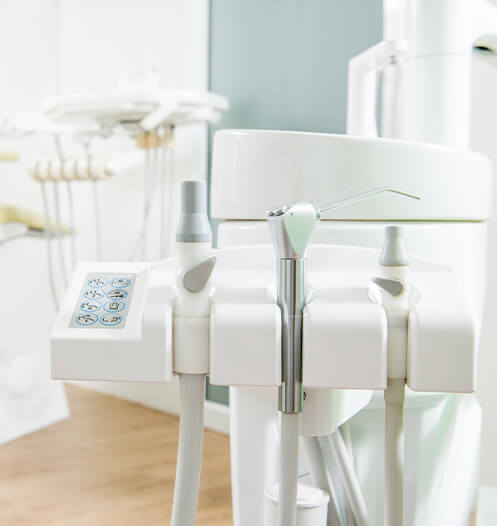 Our Comfortable, Modern Dental Practice
There are many things that set our practice apart from other dental offices, and our amenities are one of them! From our welcoming lobby to our high-tech dental equipment, you'll notice right away that Imperial Christina Dental Care does things a little differently. When you make an appointment at our practice, just know that you're in good hands!
Book My Appointment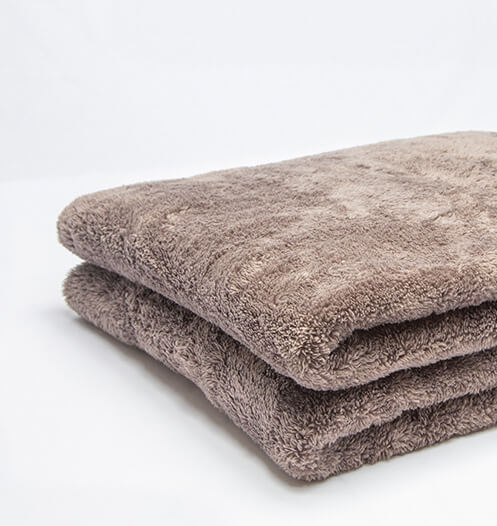 Cozy Amenities
While our main focus is on providing top-notch dental treatments, that doesn't mean we can't make our practice as comfortable and inviting as possible. In our private treatment rooms, we have massaging dental chairs, pillows, blankets, and warm scented towels to make your appointment relaxing and enjoyable. Our entertainment options include movie glasses, headphones for music, and TVs that stream Netflix. While waiting in the lobby, feel free to grab a snack or drink from our refreshment bar. If there's anything we can do to make your experiences at our practice better, just let us know!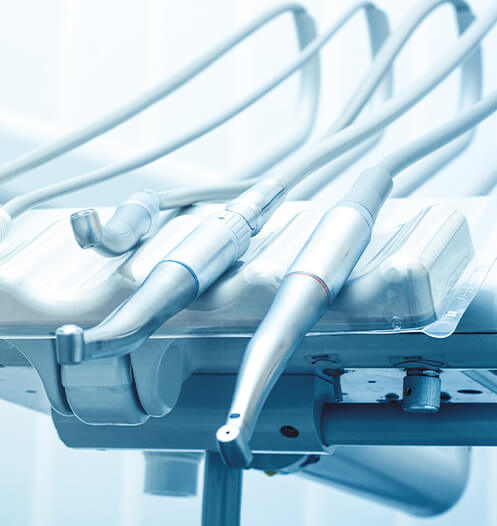 State-of-the-Art Technology
We place great emphasis on providing high-quality dental care, and that starts with having modern, up-to-date dental technology. Our handheld X-ray devices make taking X-rays quicker and easier. We also use a 3-D X-Ray so we can do more procedures in house. Intraoral cameras allow us to show you any dental conditions that need clarification. Our practice utilizes DIAGNOdent and VELscope technologies to quickly and accurately detect tooth decay and oral cancer.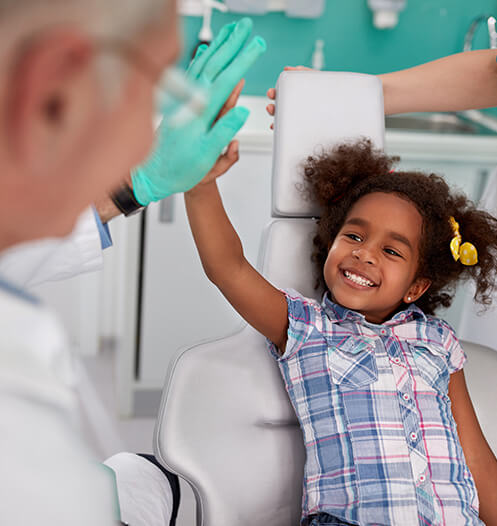 Kid-Friendly Office
Imperial Christina Dental Care not only accepts young patients, we encourage families with kids to come see us! Our practice has a cavity-free club for kids, which encourages your child to develop positive dental habits and rewards them for keeping their teeth and gums healthy. We also have a prize box for kids to choose prizes from after a successful dental appointment to reward good behavior. Between our relaxing amenities and upbeat, kid-friendly dental team, we hope your child will establish a positive association with the dentist's office and continue to maintain good oral health habits for many years to come.
LEARN MORE