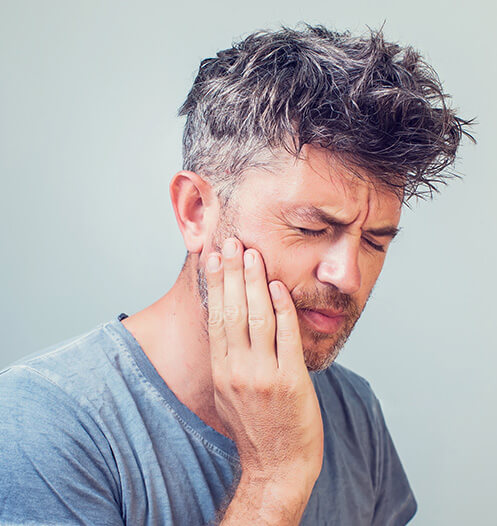 Emergency Dental Care in Lakeland, FL
When tooth pain becomes unbearable or a sudden dental accident occurs, it can be scary and confusing. Fortunately, our practice offers efficient same-day emergency care that can get you back to your normal routine in no time. If you are currently experiencing a dental emergency, please give our office a call right away so we can prepare for your arrival.
Contact Us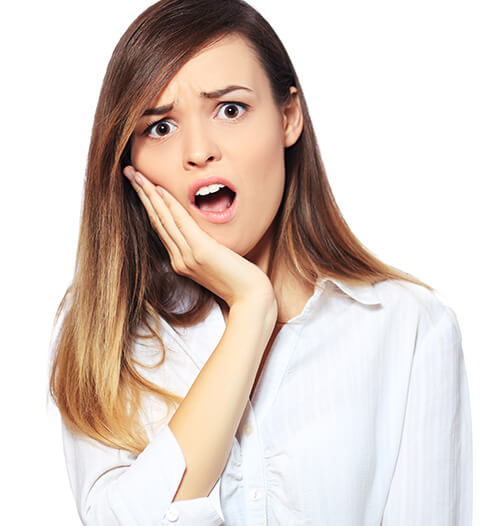 How do I know if it's really an emergency?
Sometimes it's hard to tell if a dental problem requires immediate assistance. The best way to determine if you need to come in right away is by calling our office and explaining the situation. If it's something that can be taken care of at home, we can give you advice on how to treat your affliction. If your problem requires us to take a look but not necessarily right away, our team will work with you to schedule an appointment at a convenient time in the near future. If we do decide that you're experiencing a true emergency, we will tell you to come in and start getting a treatment room ready.
madisonsdish.com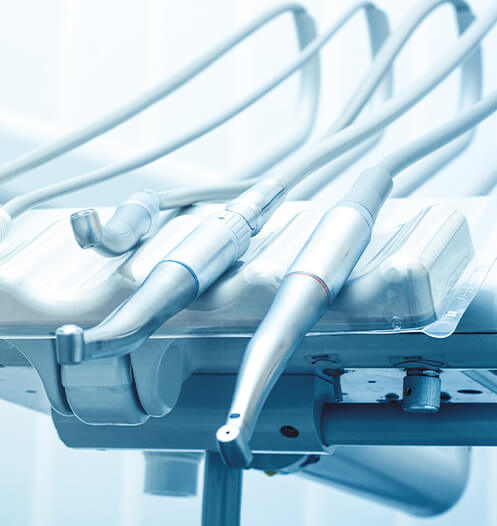 What are some common dental emergencies?
There are a few dental problems that can arise that almost always require emergency dental care. These include:
Intense, unrelenting toothache
Cracked or broken tooth
Knocked out tooth
Abscess or serious infection
Lost dental restoration
Uncontrollable bleeding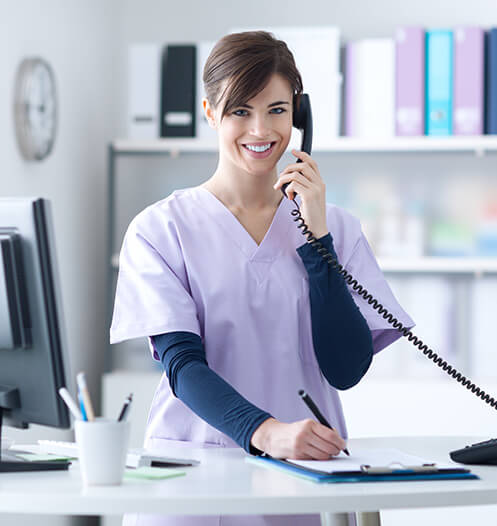 What if it's not an emergency?
For certain situations like a chipped tooth or a soft-tissue injury that results in a little bleeding, you will likely want to make an appointment within a couple of days, but you don't necessarily have to see us immediately. Because emergencies vary so much from case to case, the best thing to do will be to check with us to see what your course of action should be.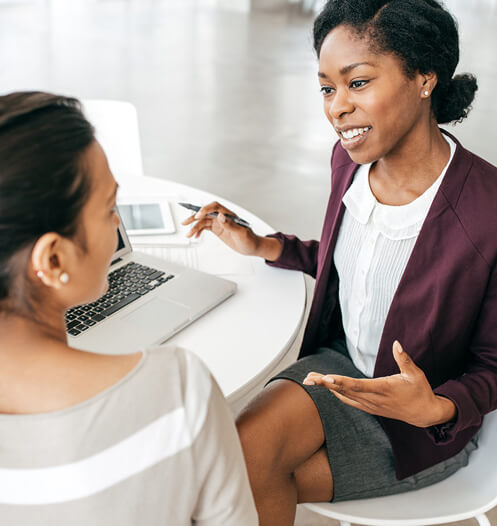 How much does emergency care cost?
Emergency visits are covered by some insurance plans, but not all of them. If you are concerned about paying out-of-pocket costs, our team will be happy to work with you to find the most affordable option. The important thing is to come see us as soon as you can, because putting off emergency care can result in your condition becoming worse, and possibly more costly. For more information about paying for emergency care, give our office a call or visit our financial page.
Financing Your Emergency Care