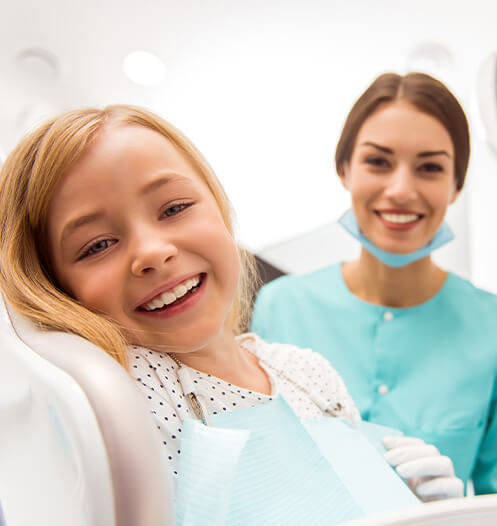 Pediatric Dentistry in Lakeland, FL
Our team loves working with kids and making sure they have great experiences when they visit our office for appointments. We recommend kids start coming to see us regularly when they turn one or when their first tooth comes through, whichever happens first. If your child is older and they haven't seen a dentist yet- don't fret! We will be more than happy to assess them when you are able to bring them in for an appointment.
Make Appointment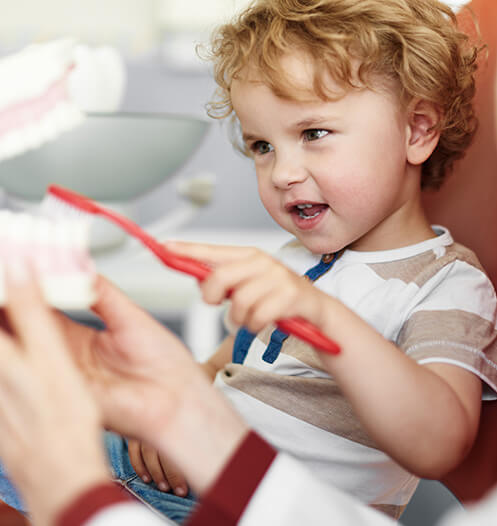 Your Child's First Dentist Appointment
Your child's first dentist appointment is a big milestone, and we understand that it can be nerve-wracking for not only your child, but for you as well. This is why our practice does everything we possibly can to make things as easy and streamlined as possible. If your child is anxious about visiting our practice for the first time, feel free to bring them in before their appointment to take a tour of the practice and meet some of our friendly team members. We also recommend talking to them in an upbeat, positive way about the importance of dental care. We can't wait to meet you and your child!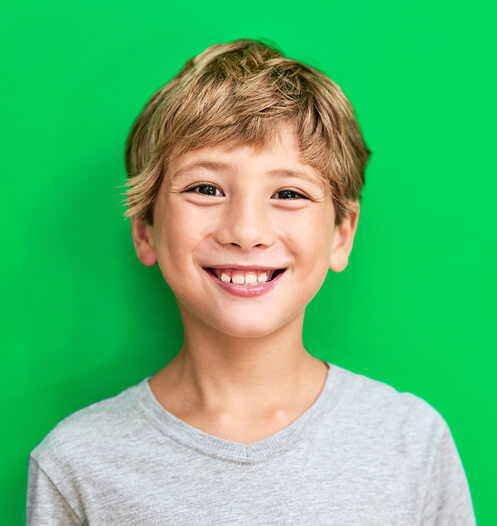 Kid-Friendly Amenities
In an effort to make your child feel comfortable and entertained, we offer a number of different kid-friendly amenities, including magazines, internet access, and warm scented towels. Our other notable amenities include:
Movie Glasses
Headphones for Music
TVs that Stream Netflix
Drinks & Snacks
Pillows & Blankets
Treasure Chest Full of Prizes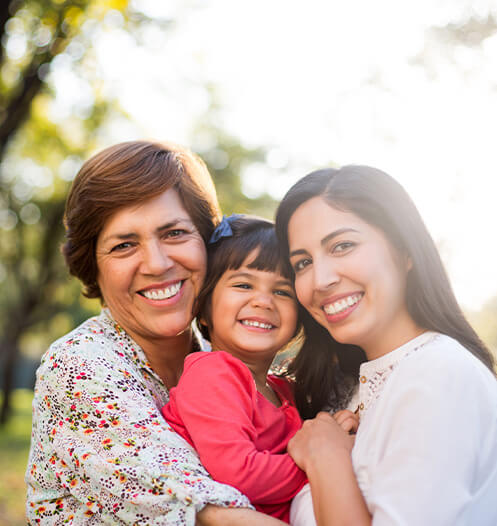 Pediatric Services to Smile About
While your child will lose their baby teeth, it's still important for them to keep their teeth clean and healthy through high-quality preventive and restorative dental care. Our kid-friendly dental services include:
Routine Cleanings & Exams
Tooth-Colored Fillings
Dental Sealants
Fluoride Treatments
Ready to schedule your child's appointment? We're ready to see them! Feel free to call our office or utilize our contact form to request a convenient appointment time.
Contact Us