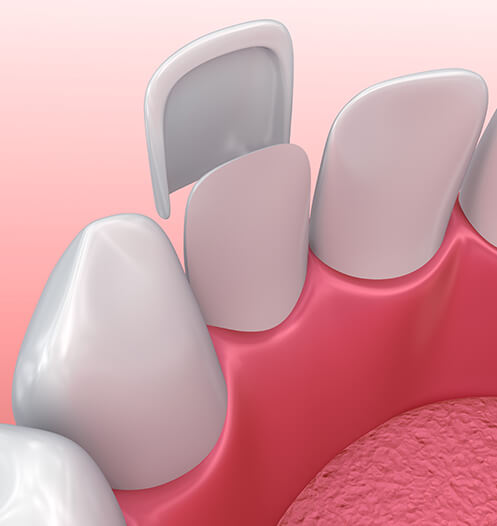 Dental Veneers in Lakeland, FL
Dental imperfections may leave you feeling less than confident about your smile. For many patients, dental veneers are the best option for making immediate and lasting changes to correct these imperfections. At Imperial Christina Dental Care, we offer porcelain veneers for patients looking to cover up a wide variety of aesthetic problems like chips, gaps, and discoloration. If you're ready to achieve a picture-perfect smile, contact our office to schedule your appointment or learn more about our dental veneers procedure!
Contact Us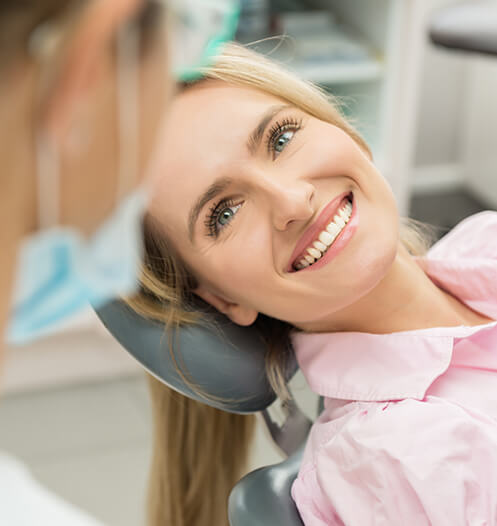 What kind of issues can dental veneers fix?
When teeth whitening or a dental crown cannot provide cosmetic results, dental veneers are a reliable option. Dental veneers can effectively address several dental issues, including chipped, cracked, worn, discolored, or stained teeth. With cosmetic dentistry treatment, you can achieve the beautiful, natural-looking smile you have been dreaming of!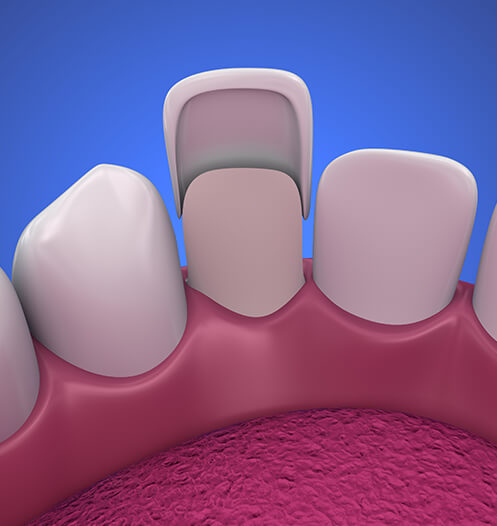 Are dental veneers permanent?
Though dental veneers require removing a small amount of tooth enamel to appear natural, the cosmetic dentistry procedure is not considered permanent. Dental veneers are durable and can last many years but will eventually need replacement due to wear and tear. Getting veneers is a lifelong commitment and often is only removed for replacement. If you're not certain about committing to dental veneers, we have other cosmetic dentistry treatments available that can help transform your smile.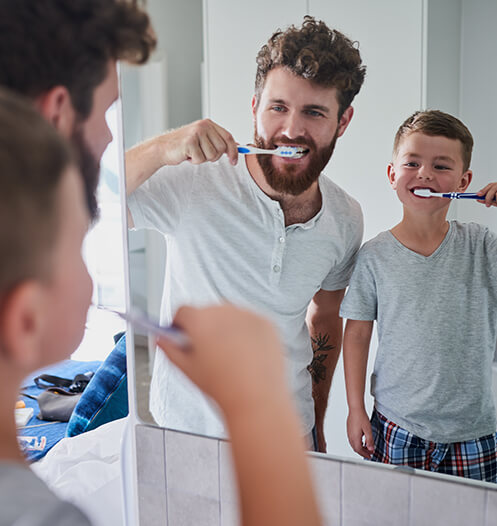 How do I take care of my veneers?
Porcelain veneers need to be taken care of just like your natural teeth. If you don't care for your dental veneers consistently, they can end up damaged or broken. It is essential to brush your teeth twice a day, floss, and attend regular dental visits. We also recommend avoiding biting or chewing on hard objects that have the potential to damage your veneers. If you notice something wrong with your dental veneers, schedule an appointment as soon as possible. With proper care and maintenance, veneers typically last between 10 to 15 years!
Contact Us