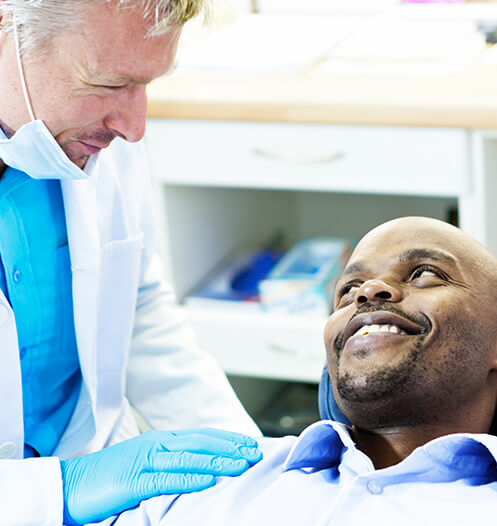 Professional Cleanings and Dental Exams in Lakeland, FL
Have you scheduled a routine cleaning and exam with an experienced local dentist yet? Teeth cleanings help reduce the odds of a patient developing tooth decay and gum disease, while dental exams allow our team to examine your smile for signs of dental issues that need to be addressed. To learn more about our services or schedule your next routine dental visit, please give our office a call or send us a message, and we'll be happy to assist you.
Contact Us
How often should I schedule cleanings and exams?
How often you visit our office for routine preventive care depends largely on the current state of your teeth and gums. In most cases, biannual dental visits are recommended, but for patients who have gum disease or are on the verge of developing gum disease, we may advise you to schedule three or more appointments per year. This is because periodontal disease requires deep cleanings that involve scaling and root planing, which usually need to be performed more often that regular dental cleanings.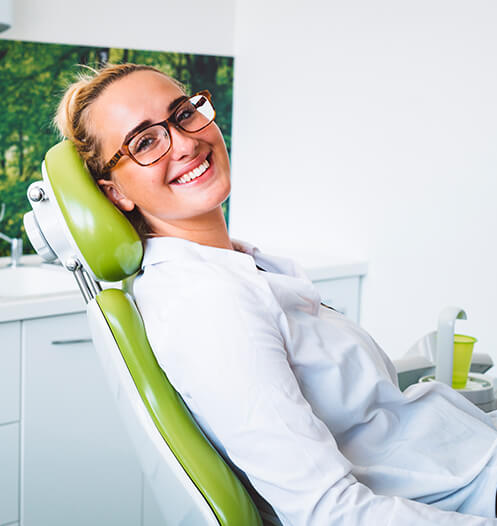 What happens during a professional cleaning and exam?
Routine dental visits can take anywhere from thirty minutes to one hour, depending on the patient and what they need. During this time, your teeth will be expertly brushed and flossed by an experienced dental hygienist. Plaque buildup will be carefully removed, and your hygienist will also make notes for Dr. Rasmussen about any potential problems they may notice. X-rays may also be performed. Dr. Rasmussen will then examine your teeth, gums, and jaw and answer any questions you may have, diagnose any issues that have arisen, and update your treatment plan accordingly.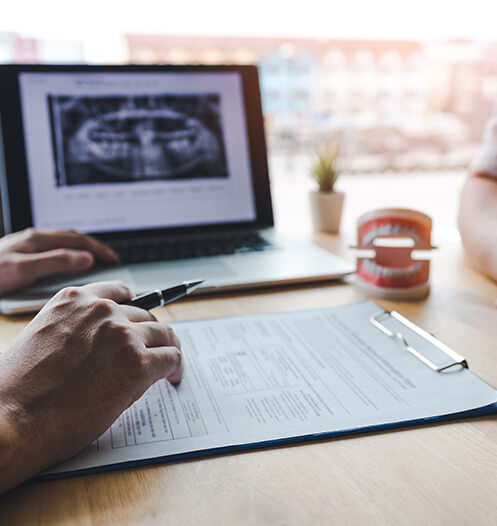 Are professional cleanings and exams covered by dental insurance?
The vast majority of dental plans completely cover the cost of routine teeth cleanings and dental exams, while others cover most of the cost. If you need an alternative way to cover the cost of your routine preventive care aside from dental insurance, our office accepts a variety of payment options, including CareCredit® and The HELPcard®. For more information about financing the cost of your care, we recommend visiting our financial page or contacting our front office team directly. We always want to provide our patients with the financing options they need to get the care that they deserve!
Contact Us