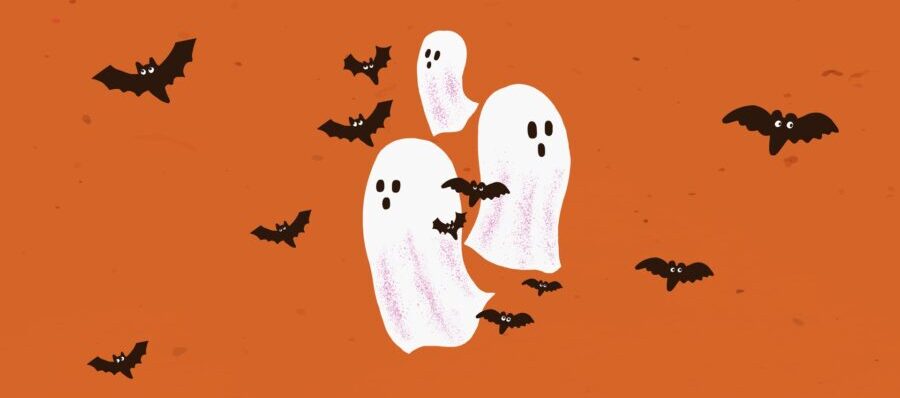 Better Halloween Snacks for Teeth
October 15, 2022 3:06 pm
Halloween can result in some spooky dental disease if you're constantly snacking on candy, sugary beverages, and other sweet treats. We recommend enjoying treats in moderation this Halloween. Additionally, instead of sticky and hard treats like caramel apples, taffy, jaw breakers, and lollipops, opt for foods that are better for your teeth, such as the following:
Chocolate

Chocolate is a popular candy around every holiday, including Halloween. Because it easily dissolves in the mouth, chocolate is less likely than other types of candy to contribute to dental issues. If it doesn't contain sticky caramel, it can be quickly rinsed off the teeth with saliva or a drink of water. The healthiest kind of chocolate is dark chocolate, which contains beneficial antioxidants that can help improve heart health.

Creative Fruit & Veggies

Whether you are hosting a Halloween party or needing to bring something to a gathering, a fruit or veggie tray arranged in a creative display, like a skeleton or monster, is a refreshing and healthy choice for party guests. Sliced fruit and veggies presented in this fun way can entice even the pickiest of eaters. Fruits and veggies contain essential nutrients that aid in tissue repair and healing. Their fibrous texture helps remove plaque from the surface of the teeth. Plus, chewing fruits and veggies stimulates the production of saliva, which is important for neutralizing harmful acids in the mouth.

Sugar-Free Gum & Sugar-Free Candy

Sugar-free items contain artificial sweeteners instead of real sugar, so they don't feed harmful bacteria in your mouth that could otherwise cause tooth decay. Some sugarless candy and gum even contain a beneficial sugar substitute called xylitol, which helps prevent cavities by inhibiting the growth of bad bacteria.
Maintain Daily Oral Hygiene
There are several steps you can take to help your smile stay healthy and pain-free no matter the time of year! You should be brushing your teeth twice a day and flossing every day. Rinse your mouth with water after enjoying any candy or treats. Avoid grazing on candy throughout the whole day; instead, try to limit your candy consumption to mealtimes.
Schedule Your Visit to Imperial Christina Dental Care!
Has it been six months since your last dental checkup and cleaning? Our team provides comprehensive dental care for patients of all ages, including children! Please contact us today to schedule your next appointment at Imperial Christina Dental Care! We can evaluate your oral health and provide suggestions on how to improve it.
Image by rawpixel.com