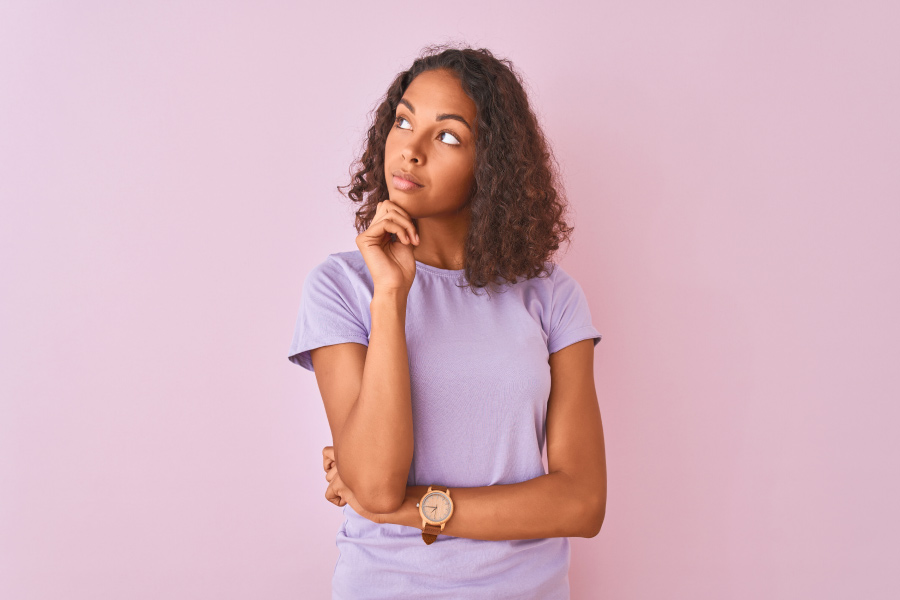 What Dental Restoration Is Right for Me?
April 30, 2022 8:43 am
Dental restorations are treatments that dentists use to fix or replace your teeth. Here are some of the most common restorations:
Tooth Fillings & Root Canals
Fillings can be used to repair cavities. Cavities are tiny holes in your teeth created by decay. After removing and cleaning out this damaged area of the tooth, we can place a filling. Composite fillings are popular because they are tooth-colored.
If tooth decay advances into the inner layer of a tooth, it can cause an infection. Root canal therapy allows the infection to be removed while saving your tooth.
Dental Crowns & Bridges
If a tooth becomes weakened from decay or other damage, we can use a tooth-colored dental crown to strengthen it. These are caps that fit over the affected tooth. We can also use them to disguise teeth that are misshapen or severely discolored.
Bridges use dental crowns to fill in gaps left by missing teeth. The most common configuration is a floating dental crown sandwiched between two other dental crowns that are atop natural teeth.
Partial & Full Dentures
Partial dentures can replace several missing teeth with a framework of artificial teeth and a base that resembles gums. Full dentures are used if you're missing an arch of teeth or all your teeth. Thanks to advances in technology, dentures are more natural-looking and durable than in the past.
Dental Implants
Dental implants are a popular tooth replacement because of how natural they look and feel. A titanium post is implanted in your jawbone to anchor the replacement tooth in place and help preserve the jaw bone. Implants can also support a bridge or dentures. Because the process involves oral surgery, getting implants is more invasive and costly than other tooth replacements. But they often last the rest of a patient's life!
Restorative Dentistry in Lakeland, FL
Imperial Christina Dental Care offers a variety of restorative services to treat cavities, damaged teeth, and missing teeth. If you have any questions about treatments you might need or want to schedule an appointment at our office, please contact us today!
CONTACT US