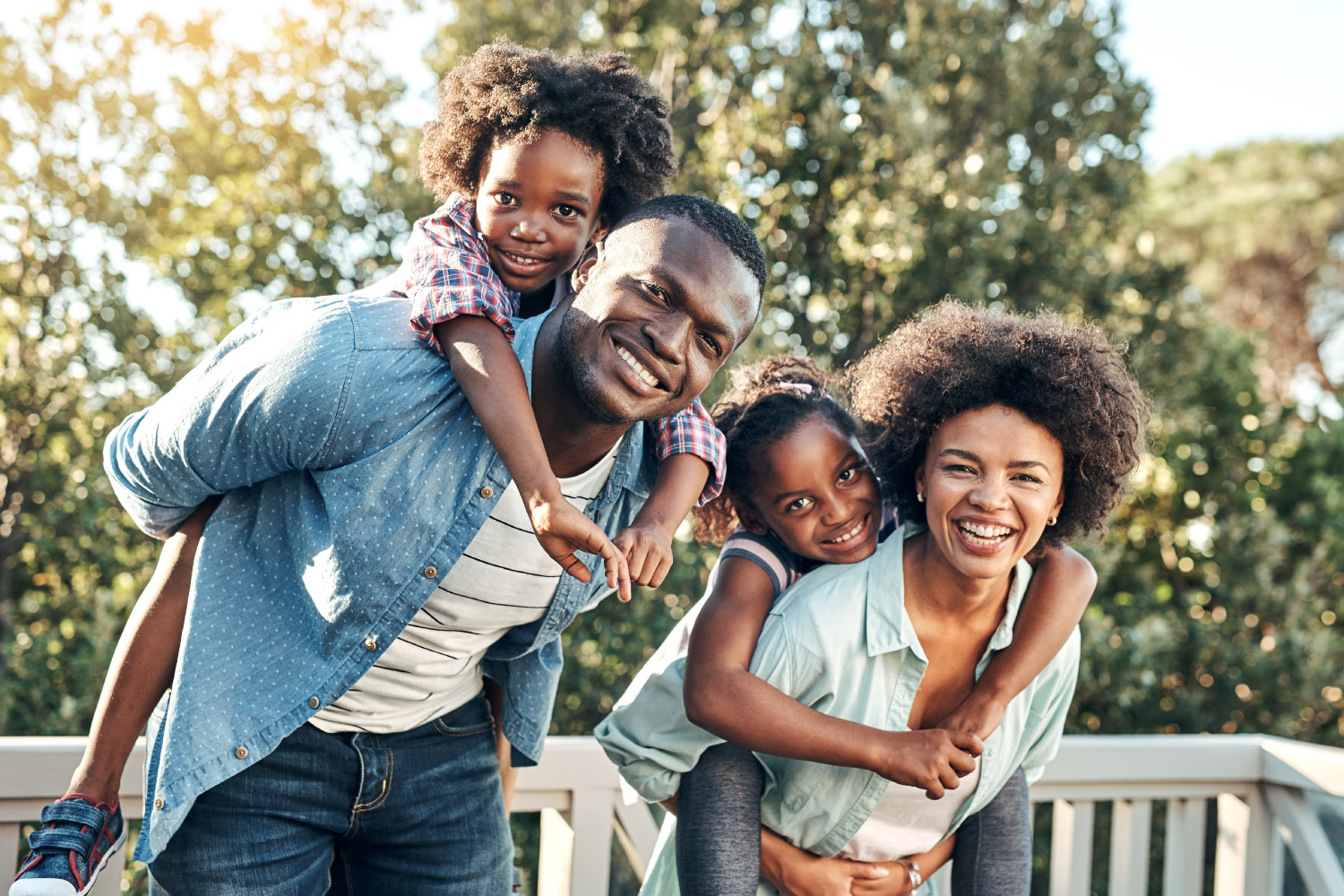 Your Local Family Dentist in Lakeland, FL
November 30, 2021 2:18 am
Dr. Rasmussen and the rest of our team at Imperial Cristina Dental Care in Lakeland welcome you to our office! We are thrilled that you are interested in learning more about our practice. We look forward to learning more about you and your family!
Kid-Friendly Office
We love working with kids! Our team enjoys teaching children the importance of maintaining positive oral health from a young age and helping them keep their teeth and gums squeaky clean and healthy. To help our younger patients have positive experiences in our office, we have kid-friendly amenities, like cozy pillows and blankets, movie glasses, TVs with Netflix, and complimentary drinks and snacks. We believe that the more enjoyable a child's dental experiences are, the more likely it is that they will continue prioritizing routine dental care into adulthood.
Prompt Emergency Dentistry
Dental emergencies can feel stressful! Fortunately, our team is here to assist your family should anyone in your household ever need to see an Lakeland emergency dentist. Dental emergencies include situations like dislodged teeth, broken or cracked teeth, uncontrollable oral bleeding, foreign objects stuck between teeth, and oral infections. While our virtual contact form is convenient for routine care, we recommend giving our office a call right away in emergency situations so we can help you as quickly as possible.
Flexible Financing Options
Our team understands that flexible financing options can help patients who would otherwise forgo dental care get the treatments that they need. We accept dental insurance and will file, track, and update insurance claims on your behalf. We also accept third-party financing through CareCredit®, Wells Fargo Health Advantage®, and The HELPcard®. These provide patients with a way to divide the cost of their dental care into payments that are manageable and budget-friendly.
For more information about our services, office, or financial options, please get in touch with our friendly front office team directly. We hope to hear from you soon!
Contact Us