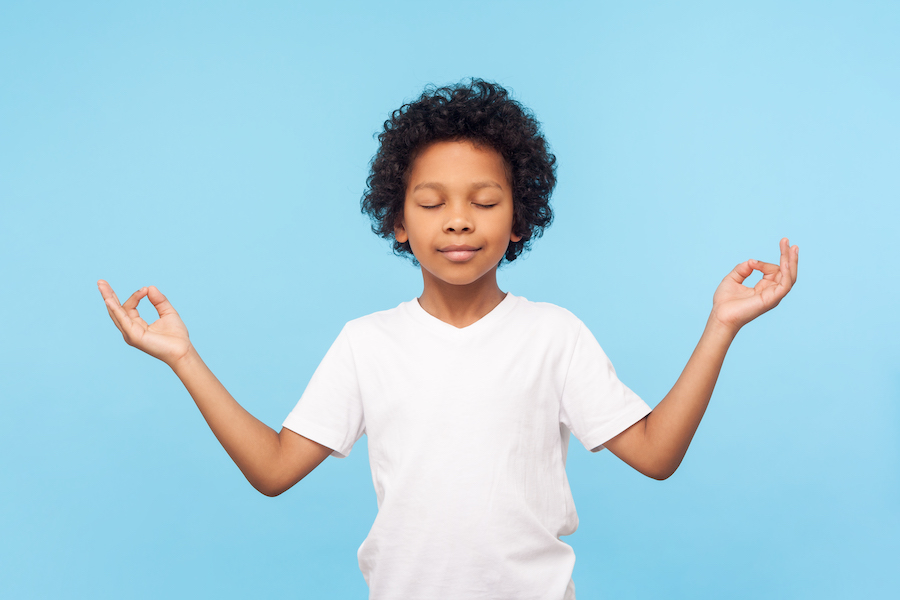 How to Help Kids with Dental Anxiety
February 27, 2023 3:46 am
It's normal to have fears, especially for children. One common fear that some young patients face is visits to the dentist. Knowing how to help your child manage their dental anxiety can make your experience and their experience better!
Schedule Routine Visits Early in Childhood

The American Academy of Pediatrics (AAP) recommends parents take children for their first checkup with a dentist after their first tooth emerges, or by their first birthday. Then continue scheduling routine visits every six months. These visits will help your child become more comfortable with having their mouth checked. Plus, these appointments are a great time to ask your child's dentist any questions about how to care for their growing smile.

Choose a Family-Friendly Dental Office

Bring your child to a family dentist that has a kid-friendly office, like Imperial Christina Dental Care! We have private treatment rooms, warm-scented towels, massaging dental chairs, cozy pillows and blankets, TVs with Netflix, movie glasses, music headphones, a complimentary refreshment bar, a cavity-free club, and a prize box.

Bring a Comfort Item

Is there a toy, lovey, blanket, or article of clothing that is particularly special to your child? Having a comforting item from home at the dentist can help your child feel more calm during their appointment.
Consult with Our Kid-Friendly Dentist in Lakeland, FL
At Imperial Christina Dental Care, our compassionate team understands that patients of all ages can experience dental anxiety. Please let us know beforehand if you know your child has dental anxiety. Giving us a warning can help us better accommodate your child's unique needs and help them have a more positive experience! We can also share additional tips to help you prepare your child for their visit.
Whether it's your child's first dental checkup or you're new to Lakeland and need a family dentist, we would be happy to meet your child and show them dental care can be fun! Please contact us today to schedule their appointment.