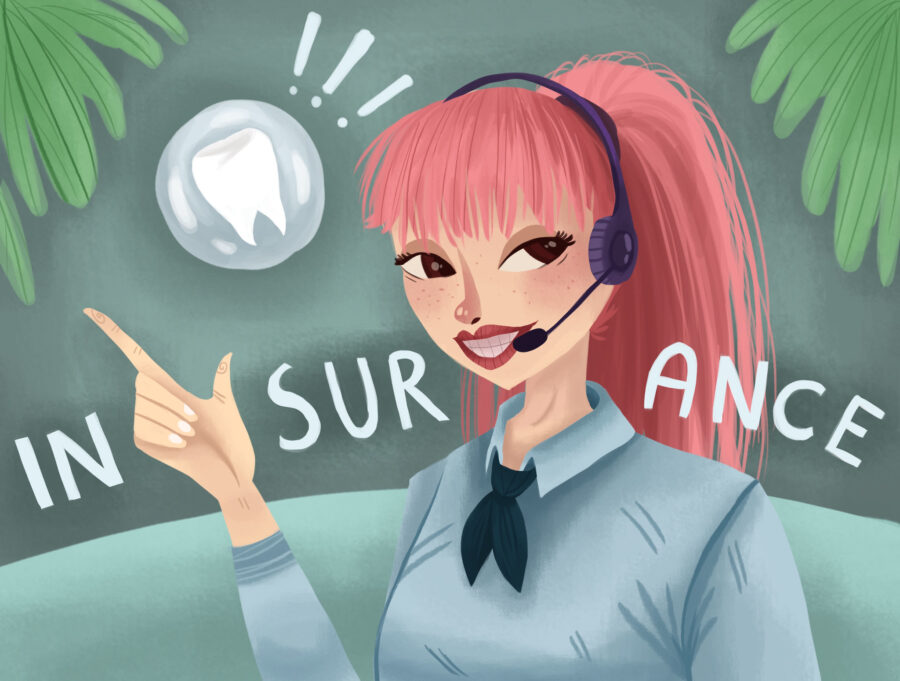 How to Maximize Your Dental Benefits
March 31, 2022 6:04 pm
Your dental benefits are there for you to take advantage of — don't miss out on the opportunity to make the most out of them this year! Here are some tips to maximize your coverage before the end of the year.
Ask Our Team About Your Coverage
Navigating your insurance plan can be downright confusing, but our friendly team is here to help you every step of the way! Not only will we work with your insurance provider to maximize your benefits whenever you visit us, but we can also help you understand what's covered in your plan before receiving care.
Maintain Regular Dental Appointments
Most insurance plans cover at least a portion of your routine cleanings and examinations twice a year so be sure to schedule your preventive care. After all, apart from twice daily brushing and flossing, regular dental cleanings are critical for maintaining good oral health. They reduce your risk of experiencing bad breath, cavities, gum disease, and tooth loss.
Get a Headstart on Longer Treatments
If your plan offers coverage for restorative treatments (such as dental implants, crowns, dentures, or bridges) and you're need of one of these, we can help you plan out when to get these treatments to best utilize your annual maximum. In some cases, it's good to get a headstart on a restorative treatment this year and finish it next year when your annual maximum renews. Spacing out treatments over two insurance cycles can extend your coverage.
Affordable Dental Care in Lakeland, FL
At Imperial Christina Dental Care, we are insurance-friendly and accept a variety of other payment options, including flexible financing, to reduce the financial stress of getting necessary dental treatment. We accept cash, debit and credit, FSAs and HSAs, CareCredit®, Wells Fargo Health Advantage®, and The HELPcard®.
If you're looking for superior dental care in Lakeland, FL, consider Imperial Christina Dental Care. We offer state-of-the-art technology and relaxing amenities at our family-friendly dental office. We look forward to seeing you and your family soon. Contact us today to schedule an appointment!
CONTACT US
Dental insurance image from Authority Dental under CC 2.0