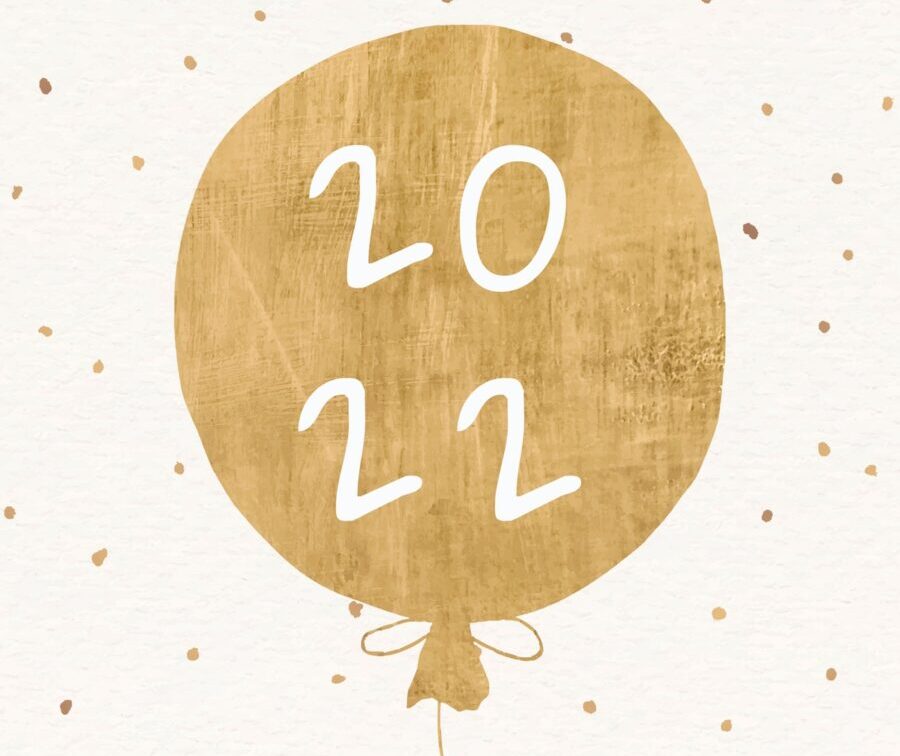 Great Dental Habits for the New Year
January 27, 2022 7:55 pm
Have you given any thought to your New Year's resolutions? If you haven't, there is still plenty of time to set some goals and habits to go after!
Many people set goals pertaining their health and wellness. This year, you can enhance your overall health by improving your dental habits! In this blog post, we suggest a few oral health habits you should work on this year if you've been slacking.
Floss Once A Day

While you may brush your teeth twice a day for two minutes each time, how often do you floss? Even when there is no food stuck between your teeth, flossing is an essential step in your oral hygiene routine that often gets overlooked. Flossing removes plaque and food particles from between the teeth and from under the gums that can cause decay, bad breath, or the need for restorative dental work.

Eat & Drink Healthier

Eating and drinking healthier may already be on your list of goals this year. But did you know that this goal will help improve your oral health, not just your overall health and energy? Tooth decay can occur when you consume a lot of high-sugar snacks and drinks, as well as acidic foods. Eating more healthy foods, like leafy greens and fibrous veggies, and drinking more water can strengthen your teeth and contribute to healthy gums.

Keep Up with Your Routine Dental Visits

Combined with your efforts at home, regular visits to Imperial Christina Dental Care can help you maintain good oral health year-round. While you may get busy or unexpected events can occur, staying on top of your routine dental visits twice a year is an excellent dental habit to set. This preventive measure will help you save time and money by reducing your risk of dental emergencies and dental disease. It also gives our team an opportunity to identify and treat any problems early.
Comprehensive Dental Care in Lakeland, FL
At Imperial Christina Dental Care, we provide preventive, restorative, cosmetic, and emergency dental services for patients of all ages. We care about your time and realize our patients have busy schedules. On Mondays and Tuesdays, we are open until 7 PM to accommodate patients who need appointments in the late evening. Our office also offers a variety of relaxing amenities, including massaging dental chairs and TVs with Netflix in our private treatment rooms, pillows, blankets, warm scented towels, movie glasses, music headphones, and a refreshment bar.
Contact us today to learn more about Imperial Christina Dental Care or to schedule your appointment!
CONTACT US