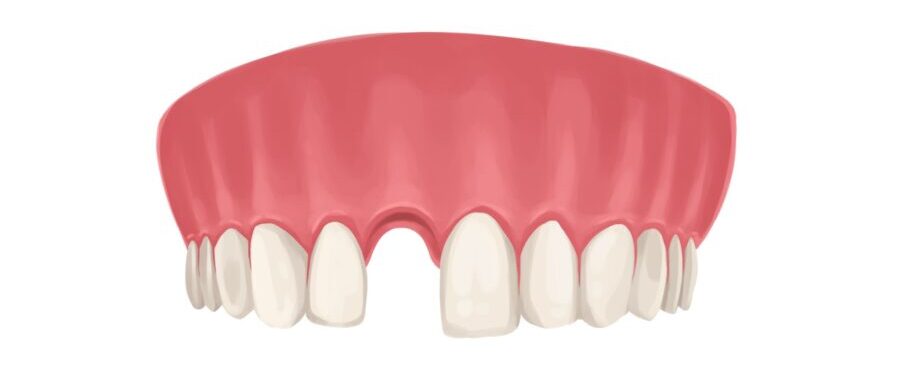 Should I Replace a Missing Tooth?
July 31, 2022 4:37 am
Unless you still have your wisdom teeth, a complete smile is made up of 28 adult teeth. While 28 may seem like a large number, it's not easy going with one or two removed or missing. In most cases, every tooth is beneficial to the appearance and function of your smile!
The Benefits of Replacing Teeth
Teeth play many valuable roles. A tooth replacement can help you look younger, allow you to enjoy a varied diet, and boost your confidence because it will:
Restore Maximum Oral Function

If you're missing a tooth or several teeth, you have probably quickly realized how your normal oral function has been affected! Teeth play an integral part in your everyday life: chewing to digest food, talking and speaking clearly, smiling and helping with facial expression.

Maintain Optimal Jawbone Strength

The presence of teeth also help your jawbone maintain its strength and stability. The roots of your teeth provide constant stimulation to bone-building cells in your jawbone through chewing and biting. When there is no stimulation, the jawbone begins to break down. A healthy jawbone helps retain your facial appearance and shape while keeping your other teeth firmly anchored.

Prevent Undesirable Teeth Shifting

Teeth also help preserve the position of other teeth. A removed or missing tooth creates a gap. The surrounding teeth near the gap can eventually drift toward each other, causing misalignment, jawbone strain, and poor chewing. When you have open gaps, there is also a high probability of gum disease development.
Restorative Dentistry in Lakeland, FL
At Christina Dental Care, we offer restorative services, including dental implants, that can either replace a tooth that has been removed or restore your tooth before it needs to be removed. Dr. Rasmussen and our Imperial Christina Dental Care team are here to help you keep a complete smile!
Missing tooth image from Authority Dental under CC 2.0